Welcome to Rodriguez Irrigation & Backflow Services,
we would like to thank you for visiting our website.
Rodriguez Irrigation & Backflow Services is a professional Licensed, Insured and Bonded contractor with 16 years of experience, and we know the area well enough to help you decide on the best system at the best possible price.
Installing an automatic sprinkler system can make your yard the most beautiful on the block! Have lush, thick, healthy grass and fuller, more beautiful flowers and shrubs. Curb appeal increases the value of your home and controlled irrigation systems conserve water. Let Rodriguez Irrigation & Backflow Services help you spend less time maintaining your yard and more time enjoying it!
Rodriguez Irrigation & Backflow Services wants to make the grass on your side of the fence greener! Whether you want an automatic sprinkler system that covers your whole yard or a drip irrigation system for your garden, we can install the right products with quality service that will help everything in your yard grow lush and beautiful. Choose from quality Rain Bird and Hunter systems backed by manufacture warranties as well as our proud service commitment.
With Rodriguez Irrigation & Backflow Services you are getting a professionally installed sprinkler system from the best in the business. We do the work for you and will remember to water your grass even when you are away. We are the experts in the area and can answer any questions you may have!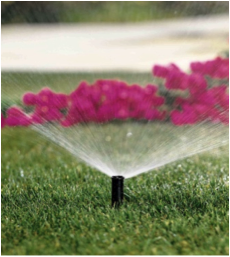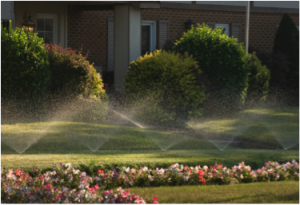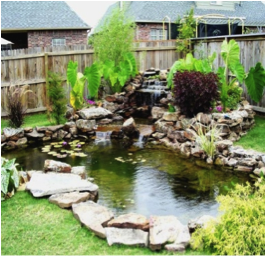 Rodriguez
IRRIGATION & BACKFLOW SERVICES
380 Mt. Olympus Dr. Sw.
Issaquah, WA 98027